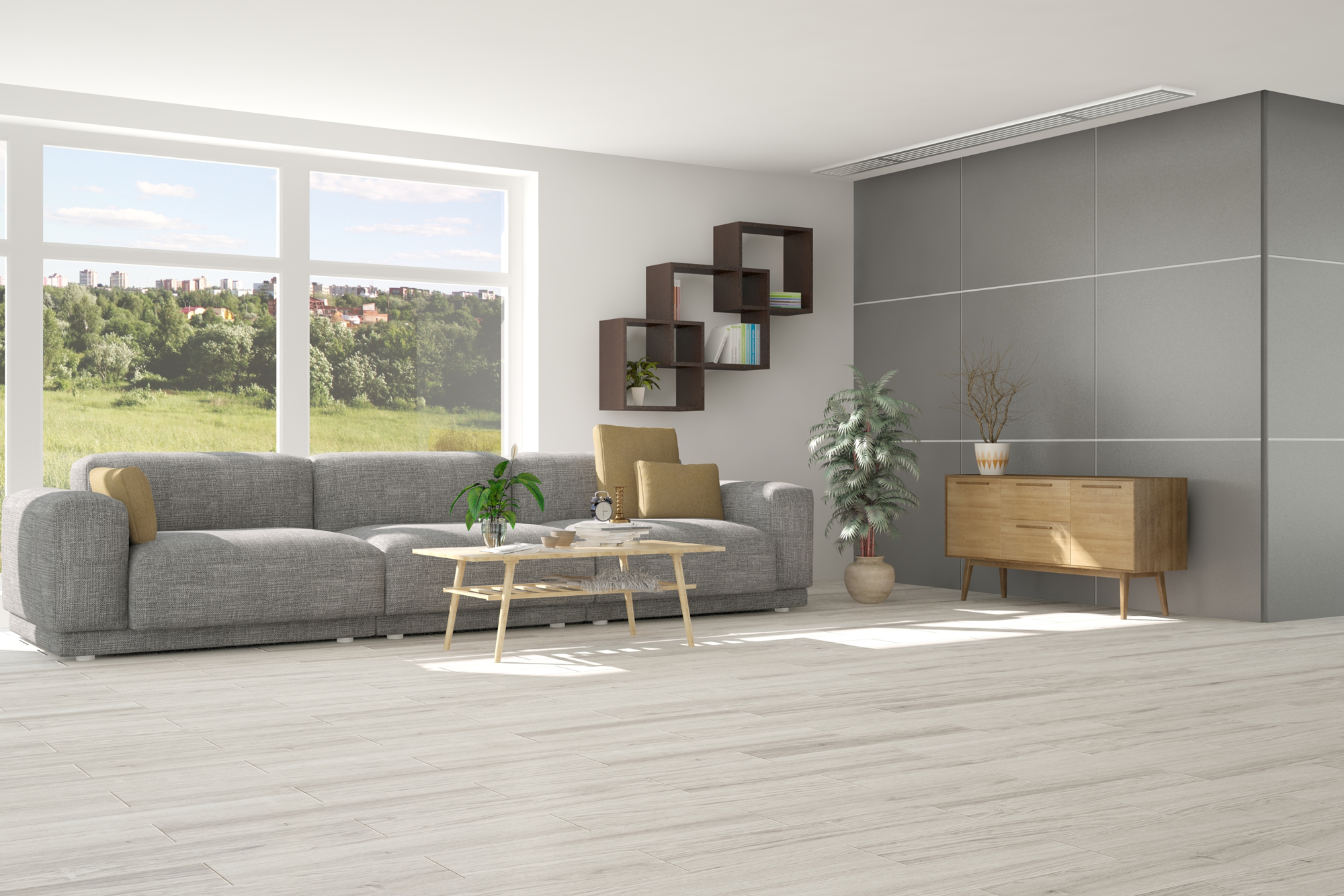 Thanks for booking with Chrystal Clean
Thanks for contacting us! We will get in touch with you shortly.
We offer the most thorough cleaning with satisfaction guaranteed! Our deep cleaning list can be modified to suit your needs and any additional requests are welcome. We just want our clients to know that when we say "deep cleaning" we mean it!
Bi Weekly & Monthly
Cleaning Services
We also offer weekly and monthly cleaning services to maintain the home after the initial deep cleaning for a flat rate of $130.00 – $195.00 depending on square footage of home.
Decluttering &
Organization
Charged hourly to ensure we do not over price our client's. This package also includes cleaning.
Carpet & Upholstery
Steam Cleaning
Pricing varies depending on what you would like done. Please call for an estimate.
Chrystal Clean can help whether you need a single cleaning,
or you're looking for ongoing cleaning services on a bi-weekly or monthly basis.