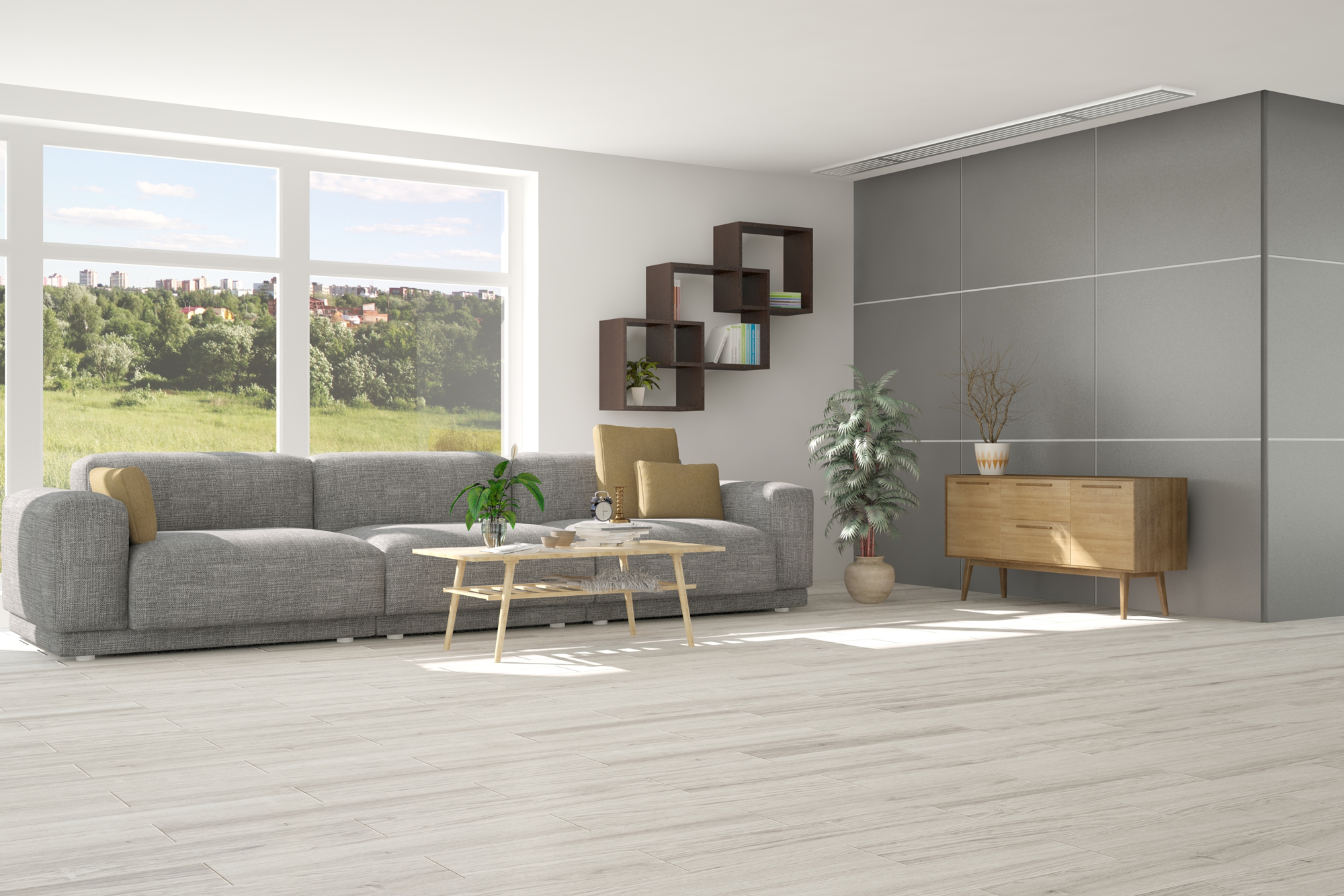 Thank you for you for submitting your checklist! Your appointment will be confirmed shortly
Weekly, Bi – Weekly & Monthly Maintenance
Cleaning Services
If you are interested in becoming a retaining client, we offer flat rates to maintain the home with a consistent schedule; once the deep cleaning has been completed.
Decluttering &
Organization
Bundle this service with our Deep Cleaning Service for an additional $15.00 an hour. 
Carpet & Upholstery
Steam Cleaning
Chrystal Clean offers a complete four step process with all our Carpet and Upholstery Cleaning.
We offer the most thorough cleaning with satisfaction guaranteed! Our deep cleaning list can be modified to suit your needs and any additional requests are welcome. We just want our clients to know that when we say "deep cleaning" we mean it!