Cleaning for Home or Office
Chrystal Clean is a Residential, Commercial & Real Estate cleaning company that has serviced the Durham Region since 2011. We offer affordable rates, providing all equipment and cleaners for each job and have expertise in decluttering and organization. We offer move-in and move-out cleanings, packing and unpacking, decluttering and organization, preparation for staging and purging, as well as carpet and upholstery steam cleaning. We are reliable, meticulous, organized and accommodating. Bonded and insured.
Saving You Time & Energy
With your busy schedule, it's hard to keep up with cleaning but that doesn't make it any less important. Let the experts handle the cleaning and de-cluttering, so you'll have a space you can enjoy. Our fully equipped team offers affordable services to help make your home or office cleaner and more organized.
Cleaning Up On Customer Service
Not only does Chrystal Clean deliver results that will meet or exceed your expectations, we are also committed to providing a high level of customer service. Our team will treat your home or office with respect, and we take pride in ensuring your satisfaction.
For a complete de-cluttering service, call Chrystal Clean at 905-440-5571.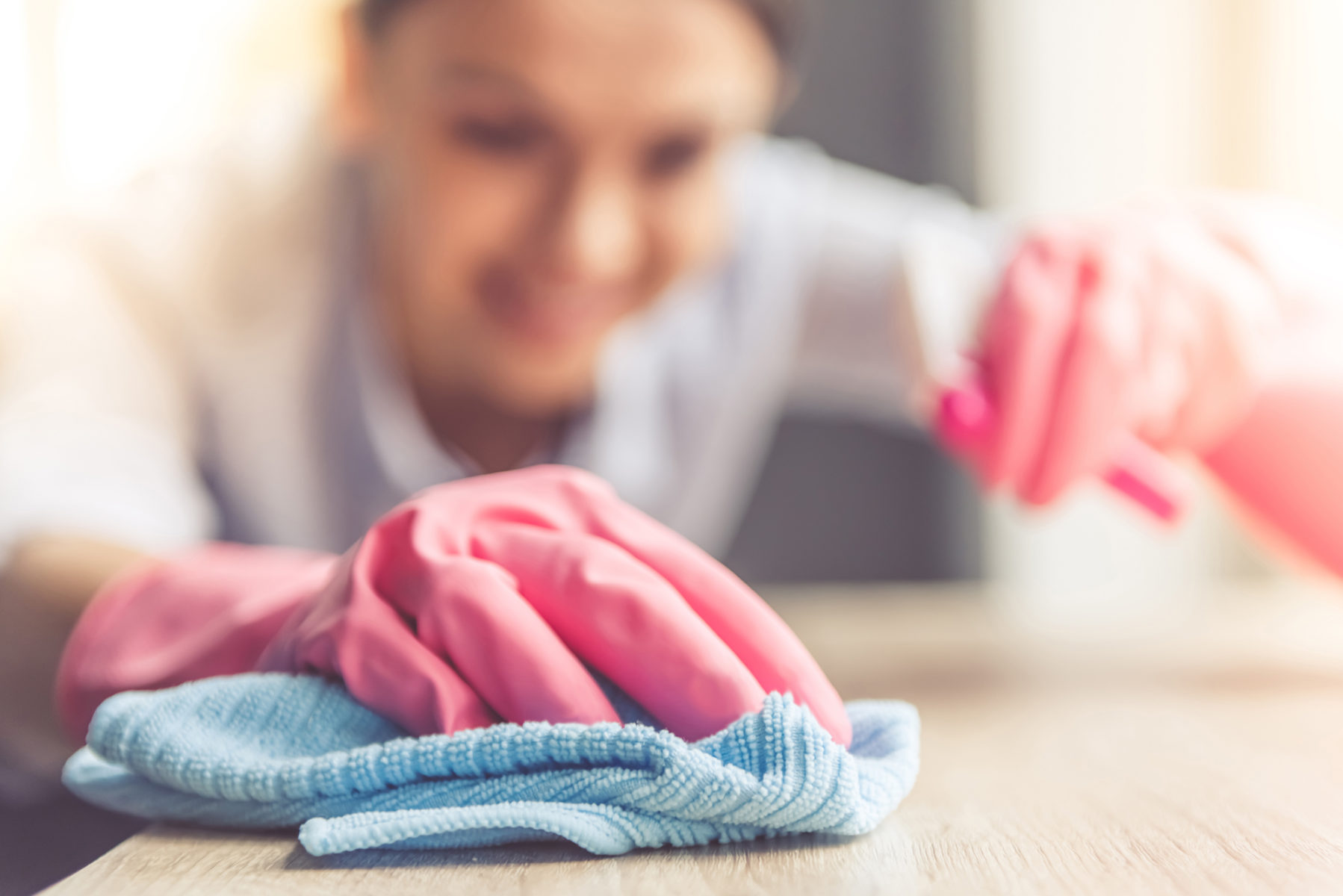 WHY CHOOSE CHRYSTAL CLEAN?
Low, affordable rates
Decluttering and organization
Experienced and fully-equipped cleaners
Satisfaction guaranteed
Free estimates