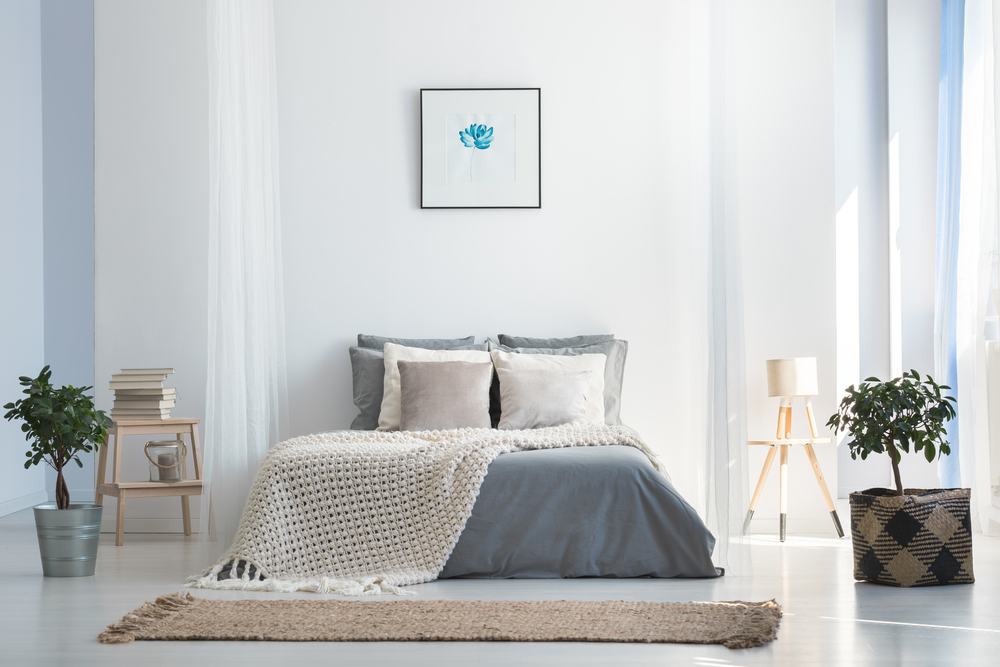 The best of the best. Working with this team has been a pleasure. Capital Brokers Group real estate team approves of this 5-star service.
Chrystal Clean came highly recommended. I called her in a pinch and the very next day she was at my clients home working her magic. Chrystal did an impressive job with the cleaning but the extra mile she went in packing up and organizing a very large area of boxes and owners belongings resulted in having the home photo worthy to go live on MLS immediately. Chrystal does phenomenal work and my client was thrilled as well.
Okay, anyone and everyone looking for a company to come and clean, organize, wash, EVERYTHING you need to have done in you home call Chrystal Clean. They just did a deep clean in my house today. And let me tell you that there was no fur, dust, rust, or fingerprints left behind. I am still in shock (and in love) with how wonderful our house is. Thank you so so much Chrystal to you and your crew. We are so looking forward to doing business with you again!! Hire this company. I guarantee you will be 100% satisfied!!
Chrystal Clean is amazing! They cleaned my house from top to bottom and everything is sparkling. Days later I am still noticing little things that they cleaned that went above and beyond; all the windows, even inside the oven, everything is sparkling. I wouldn't hesitate to recommend Chrystal and her team. I am very happy with the job they did.
Chrystal, the owner was pleasant to deal with and very accommodating. She explained in detail what I would be getting in terms of a deep clean. Her team was amazing and did a great job cleaning my home. I highly recommend Chrystal clean, if you are looking for great service and professionalism.
I am amazed by the quality, care and value of the work that Chrystal clean has done for my apartment unit. Chrystal guided me through all the clean-up requirements and promptly booked an appointment.
Cleaning staff – Nataliya and Rebecca arrived for the cleaning service on time, detailed the clean-up inspection and provided all the details. Their cleaning service was actually crystal clean. Apartment looks new and fresh. Super clean!!
Thank you for the service!
Chrystal Clean came in and attacked the clutter that had built up over a couple of years of health issues in our family. Honestly thought it was hopeless but this company made things so much better and neater. You won't regret it.
See The Results of Our
Professional Cleaning Services
Tile & Grout Steam Cleaning
Carpet & Upholstery Cleaning