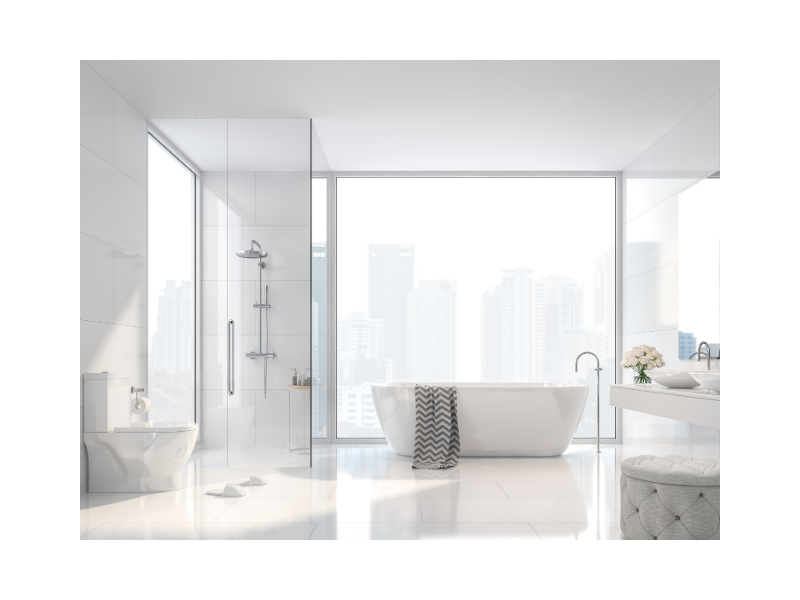 Cleaning Packages to Fit Your Needs and Budget
Download & Print
Our Cleaning Checklist
Deep Cleaning is Black + Purple Items • Maintenance Cleaning is Purple Items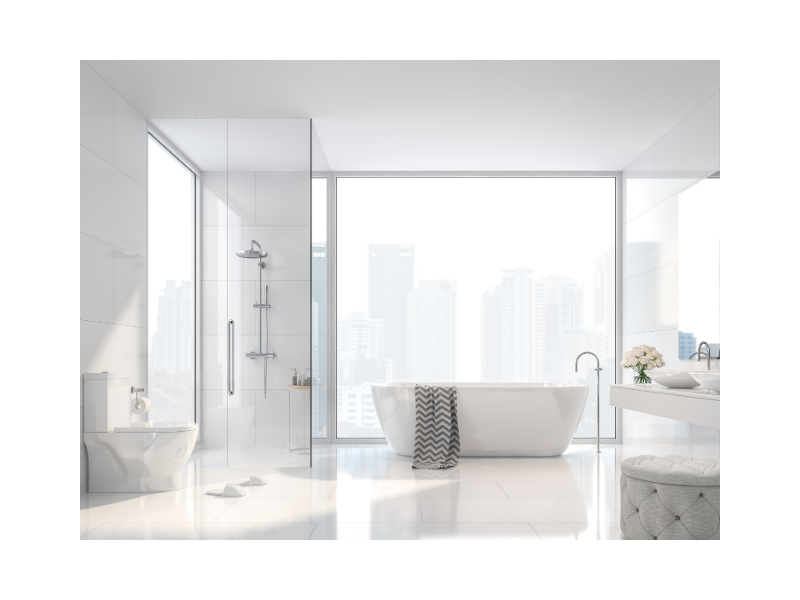 Dust light fixtures

Remove high cobwebs
Clean ceiling vents
Clean window and sills

Dust furniture and picture frames

Clean/wash exterior cabinets

Clean interior cabinets
Hand wash light switch plate
Shower, tile and tub scrubbed clean
Bathroom fixtures cleaned and shined

Shower glass cleaned

Mirrors cleaned

Toilet cleaned and sanitized

Hand wash walls and floors around toilet

Clean toilet paper holder
Hand wash baseboards
Wash walls if poor ventilation

Empty, clean and sanitize trash cans

Spot clean door frames for handprints and marks

Spray bio-enzymatic deodorizer

Vacuum and mop floors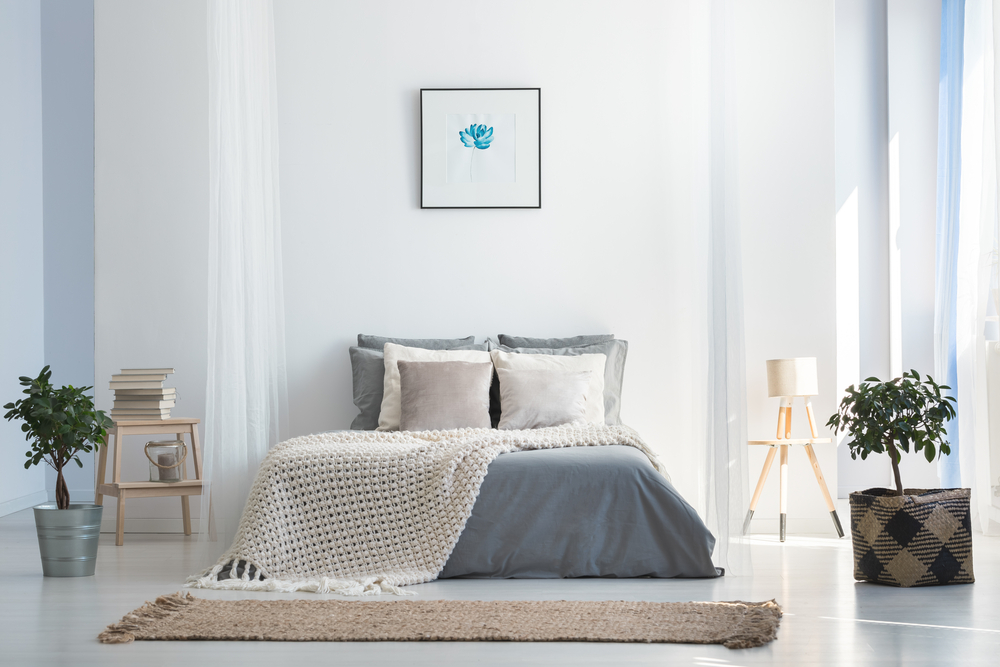 Dust ceiling fan and light fixtures

Remove high cobwebs

Dust curtains, clean shutters/blinds

Clean window and sills
Dust furniture and clean mirrors

Clean light switch plate

and door frames

Tidy up room, fluff out bedding and change linens if provided

Dust and wipe down baseboards
Empty

, clean and sanitize

trash cans

Spray bio-enzymatic deodorizer

Vacuum and mop floors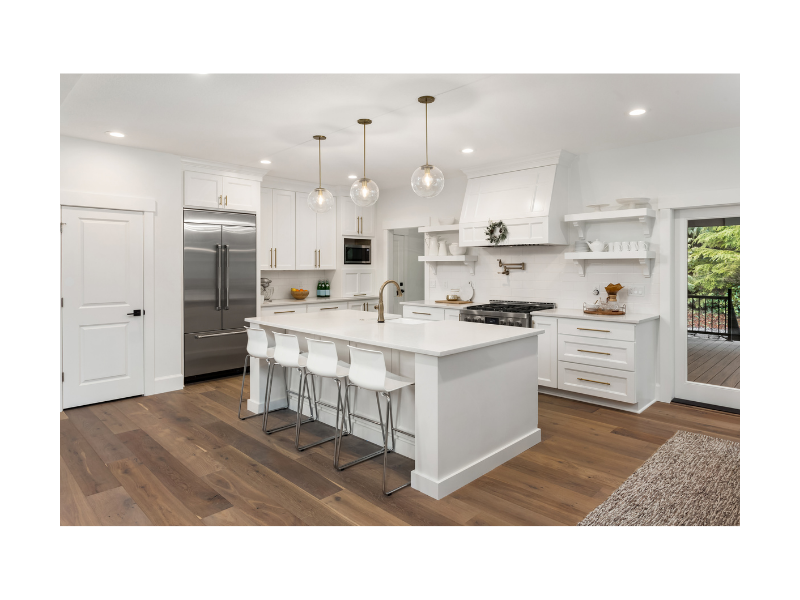 Dust light fixtures and vents

Remove high cobwebs and wash walls if needed
Dust curtains, clean shutters and blinds

Clean

window sills/

patio doors

Clean exterior kitchen cupboard doord

Clean the exterior of all appliances

Clean interior kitchen cupboards
Clean underneath panel of top cupboards
Clean backsplash

Clean interior and exterior microwave

Deep clean ceiling fan
Deep clean inside the fridge
Clean and sanitize countertops
Load dishes in dishwasher
Polish stainless steel
Clean dining room table set

Dust furniture

Hand wash baseboards and spot clean noticeable marks on walls

Empty

, clean and sanitize

trash cans

Scour sink and polish fixture

Vacuum and mop floors

Spray bio enzymatic deodorizer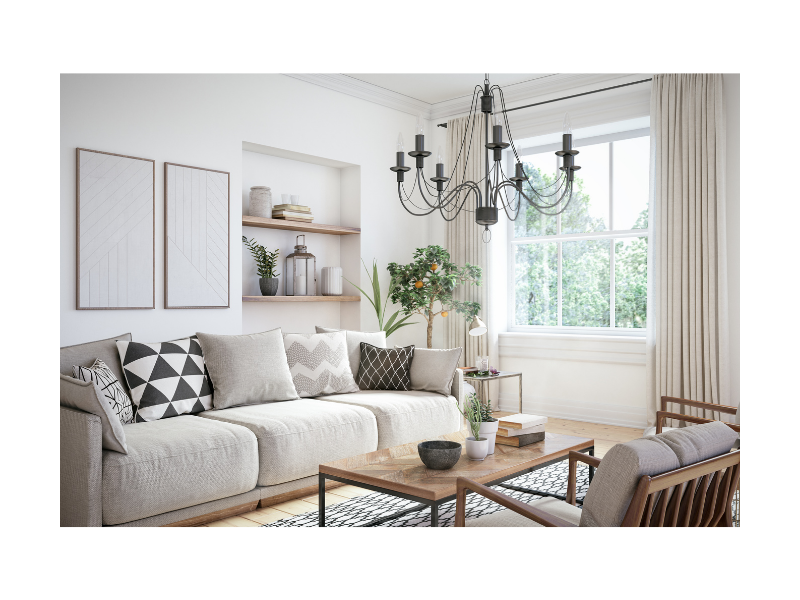 Dust ceiling fans and light fixtures

Remove high cobwebs
Dust curtains/ wipe down shutters and blinds
Deep clean windows and sills

Dust picture frames
Vacuum off sofas and chairs and clean behind them

(remove cushions / vacuum under them)
Hand wash all baseboards
Spot Clean all walls and door frames for marks

Clean patio door window (if applicable)
Tidy up living room space

Clean all light switch plates

Spray bio enzymatic deodorizer

Empty

, clean and sanitize trash cans

Vacuum and mop floors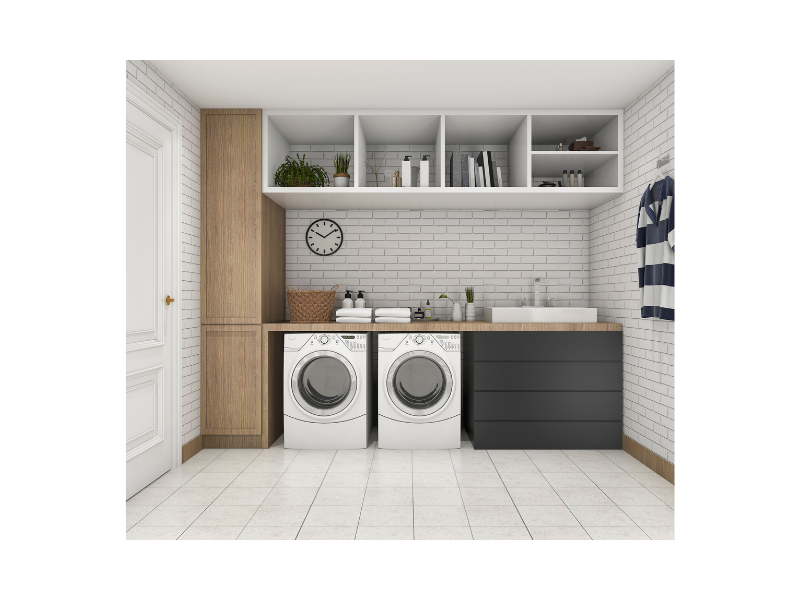 Dust ceiling fan, light fixtures and vents

Remove high cobwebs and wash walls if needed
Dust Curtains, clean shutters and blinds
Clean window and sills
Clean exterior cupboard doors
Dust furniture and wipe down appliances

Dust picture frames

Move out appliances, vacuum behind them and hand wipe the baseboards and mop floor
Hand wipe all baseboards

Tidy up laundry room
Clean all light switch plates

Deep clean ceiling fan

Empty

, clean and sanitize trash cans

Vacuum and mop floors

Spray Bio enzymatic deodorizer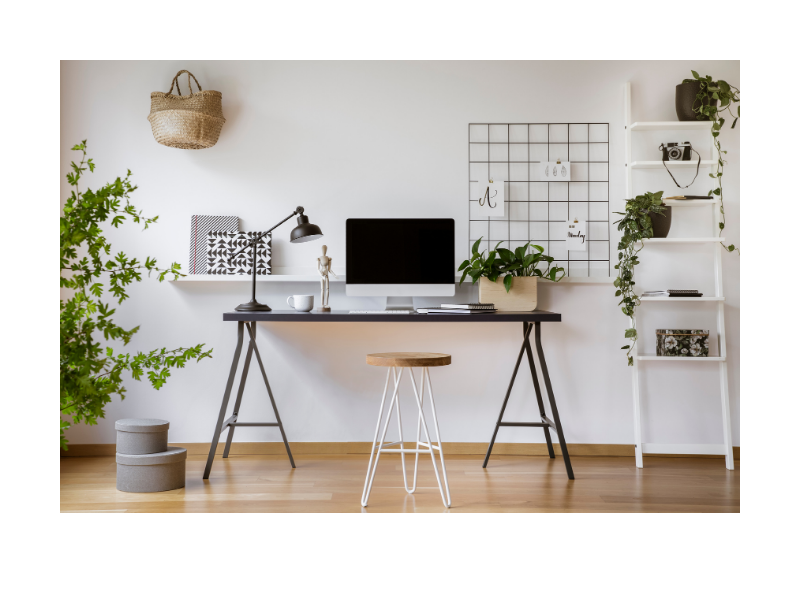 Dust ceiling fans and light fixtures

Remove high cobwebs
Dust curtains, clean shutters and blinds
Deep clean windows and sills
Dust and wipe down baseboards

Dust furniture
Wipe down office desk

Tidy up paperwork on the desk

Clean light switch plate

Deep clean ceiling fan

Empty

, clean and sanitize

trash cans & paper shredder

Vacuum and mop floors
Spray Bio enzymatic deodorizer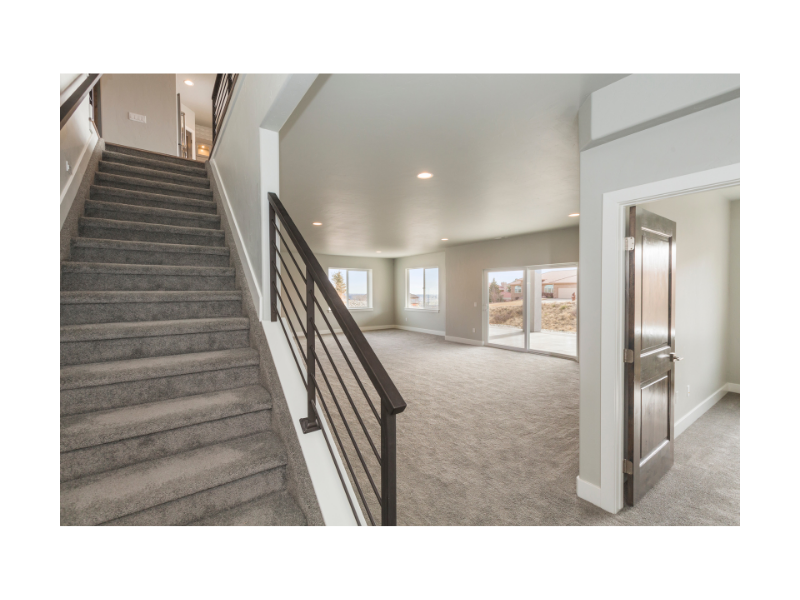 Dust light fixtures and vents

Remove high cobwebs
Dust shutters and blinds
Clean window and sills
Clean exterior cupboard doors
Dust picture frames

Dust furniture and TV stand

Tidy up REC room

Vacuum off sofas, chairs and

clean behind them (remove cushions/vacuum under)
Clean all light switch plates

Deep clean ceiling fan

Empty

, clean and sanitize trash cans

Vacuum and mop floors

Spray Bio enzymatic deodorizer
Chrystal Clean can help whether you need a single cleaning,
or you're looking for ongoing cleaning services on a bi-weekly or monthly basis.
We offer the most thorough cleaning with satisfaction guaranteed! Our deep cleaning list can be modified to suit your needs and any additional requests are welcome. We just want our clients to know that when we say "deep cleaning" we mean it!
One Time Deep Cleaning Service
Chrystal Clean provides our clients with an extensive cleaning checklist that is customized to your individual needs. As everyone's needs vary, we charge hourly to ensure fair pricing for our clients. $75.00 an hour + HST (Includes two employees per hour) Invoice & receipt provided.
 Organiz
ation & Decluttering
Chrystal Clean Specializes In De-cluttering & Organization. Bundle with our Deep Cleaning for an additional $15 an hour

.
Carpet & Upholstery




Steam Cleanin

g
Chrystal Clean we offer a complete four- step process in all of our Carpet & Upholstery Steam Cleaning packages. Please email photos to

chrystal@chrystalclean.ca for a prompt quote. 
Chrystal Clean Is Bonded, Insured & Reliable and here to help with all you cleaning needs.